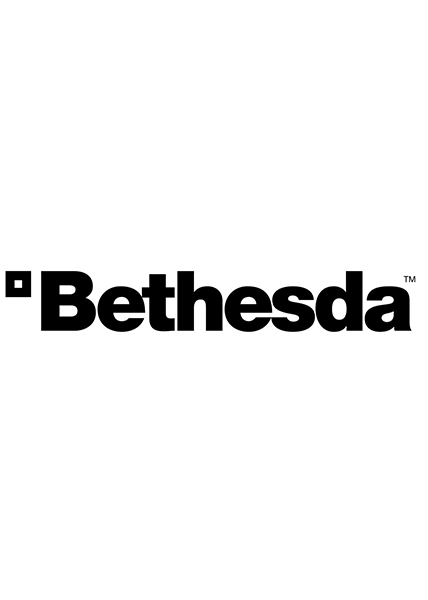 E3 2016: Bethesda Roundup
The highlights of Bethesda's E3 Showcase
Published June 13, 2016
Bethesda have just held their E3 Showcase. Here are the highlights:
Opening the show was Quake Champions, a new multiplayer game in the Quake series. Billed by Bethesda as delivering "the mythos of the first Quake with the groundbreaking multiplayer mayhem of Quake III Arena", it introduces Champions to the game - a roster of characters with unique attributes and abilities. No gameplay was shown; Bethesda will have more to say later this year at QuakeCon.
A pre-recorded video from Todd Howard next introduced the next three DLC releases for Fallout 4. Contraptions is a settlement-building focused expansion, adding items such as logic gates and conveyor belts. Vault-Tec Workshop allows the player to build their own Vault, Fallout Shelter style, and finally Nuka-World, a theme-park inspired DLC park was shown. Speaking of Fallout Shelter, that game will also now be released on PC.
Todd Howard also introduced the well-rumoured Skyrim remaster for PC, Xbox One and PS4. Known as Skyrim Special Edition, this new release will be a free upgrade for PC players who own Skyrim and all of its DLC.
Bethesda also showed off a teaser trailer for the reboot of Prey, which at times felt like it was drawing heavily on Portal.
Doom is also getting new stuff - a variety of multiplayer modes will be added to the game for all players, and a premium DLC pack featuring, amongst other things, new maps called "Unto The Evil" will be released. Bethesda also announced that a "shareware" version of Doom is out today, allowing people to download and play the first level of the game for free.
The Elder Scrolls Online was also shown, featuring the most enthusiastic crowd member to date ("Hell yeah!"). A Dark Brotherhood questline is being added to the game, and Bethesda are introducing a new level scaling system, allowing players of any level to experience any of the game's content ("Wooooooo!")
Bethesda also teased some new VR experiences for the Vive. Firstly, a tour of Hell was offered, allowing players to explore the environments from Doom in VR. Bethesda also announced that Fallout 4 will be playable in VR.
A big block at the end of the press conference was devoted to Dishonored 2. Showing a wide swathe of teasers and gameplay, this segment at times felt a little drawn out, but showing so much of the game was certainly appriciated.