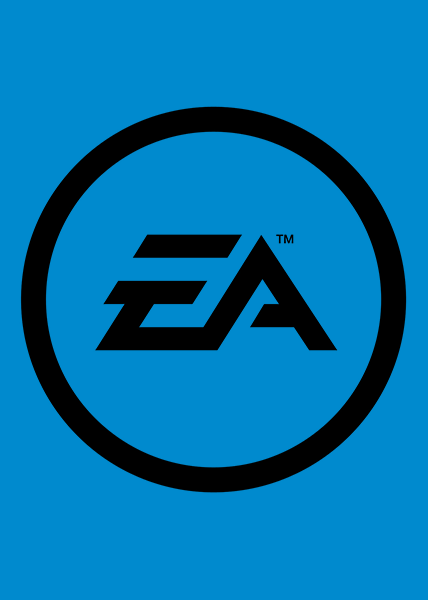 E3 2016: EA Roundup
Let's have a serious conversation about play
Published June 13, 2016
EA have just held their EA Play press conference near E3 2016. Here are the highlights: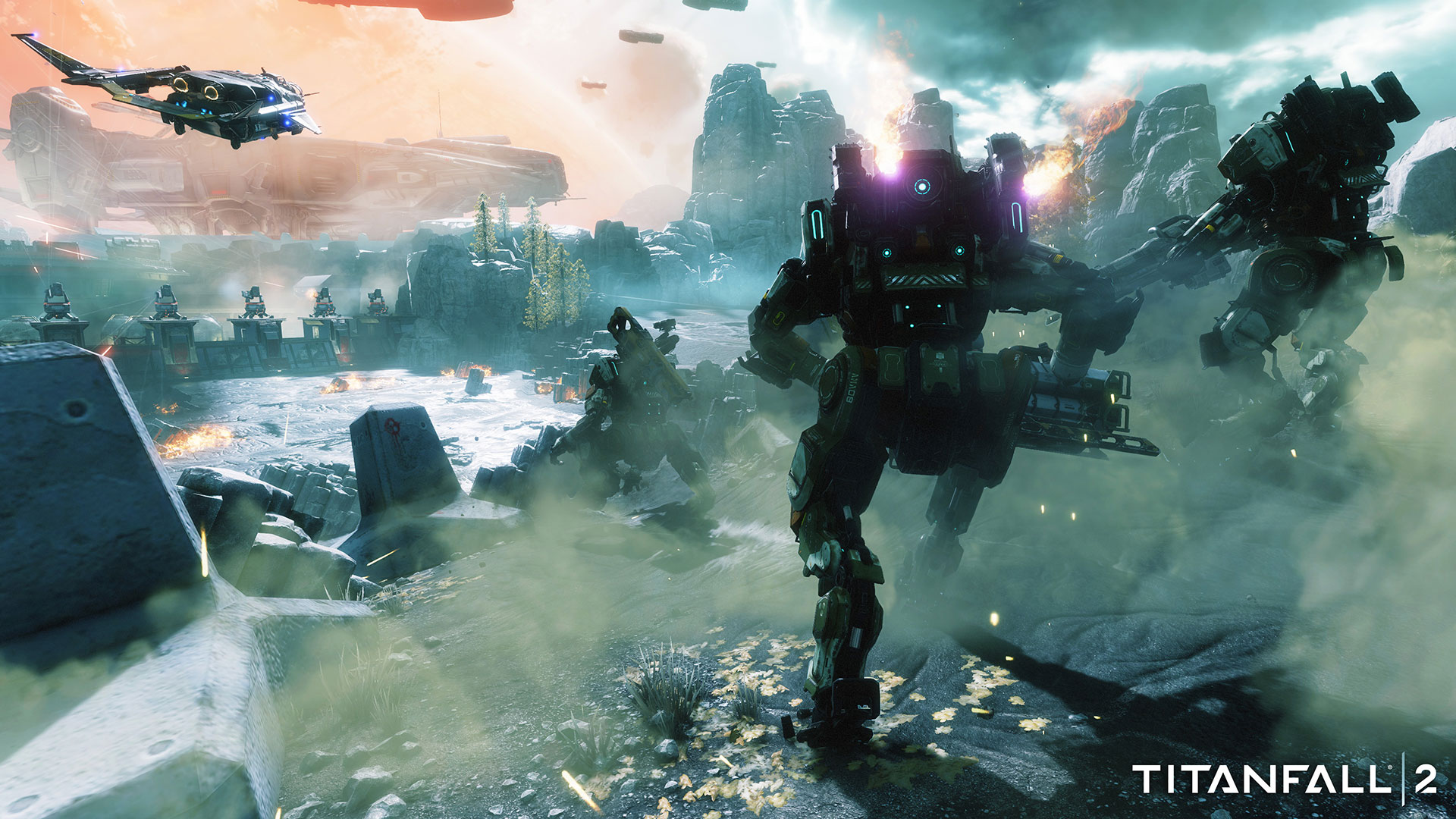 Titanfall 2
EA'S CEO Andrew Wilson introducted the show in LA, with Peter Moore hosting the London half of the show. He promised Battlefield 1 will have "airships, and horses, and trench dives, and shovels". Yes, shovels. No news yet on the pre-order shovels skins though.
Titanfall 2 was introduced by Vince Zampella of Respawn for PC, Xbox One and PS4. It opened with a multiplayer trailer, showing off the new grapple hook.
There are six new Titans, and the game launches October 28th. There will also be a multiplayer technical test prior to launch. A trailer for the new single player mode, playable offline, was also shown (the voice actor for the Titan is pretty great).
Next up, there was a big Madden block, with Peter Moore showing off EA's "new approach to competitive gaming". That was followed up with a quick look at Mass Effect: Andromeda. "At the heart of Mass Effect: Andromeda, there is a question: How far will we go?" At least one more game I'd guess... There was no trailer shown, but EA did shown some behind-the-scenes footage from the game.
FIFA! FIFA 17's big additon this year is a new story mode, which EA are referring to as "The Journey". Personally, I'm waiting for FIFA 17 FES so I can play "The Answer". José Mourinho also showed up with Peter Moore to reveal the addition of real world managers.
EA have also announced the EA Originals program, designed to bring games from smaller developers such as Unravel to market. The first game in the program, Fe, was introduced.
Next up, EA tripled down on Star Wars, giving a peek at three upcoming games - a new Battlefront, an action-adventure game from Visceral in 2018, and a third game from Respawn. There was a behind-the-scenes montage featuring all three games.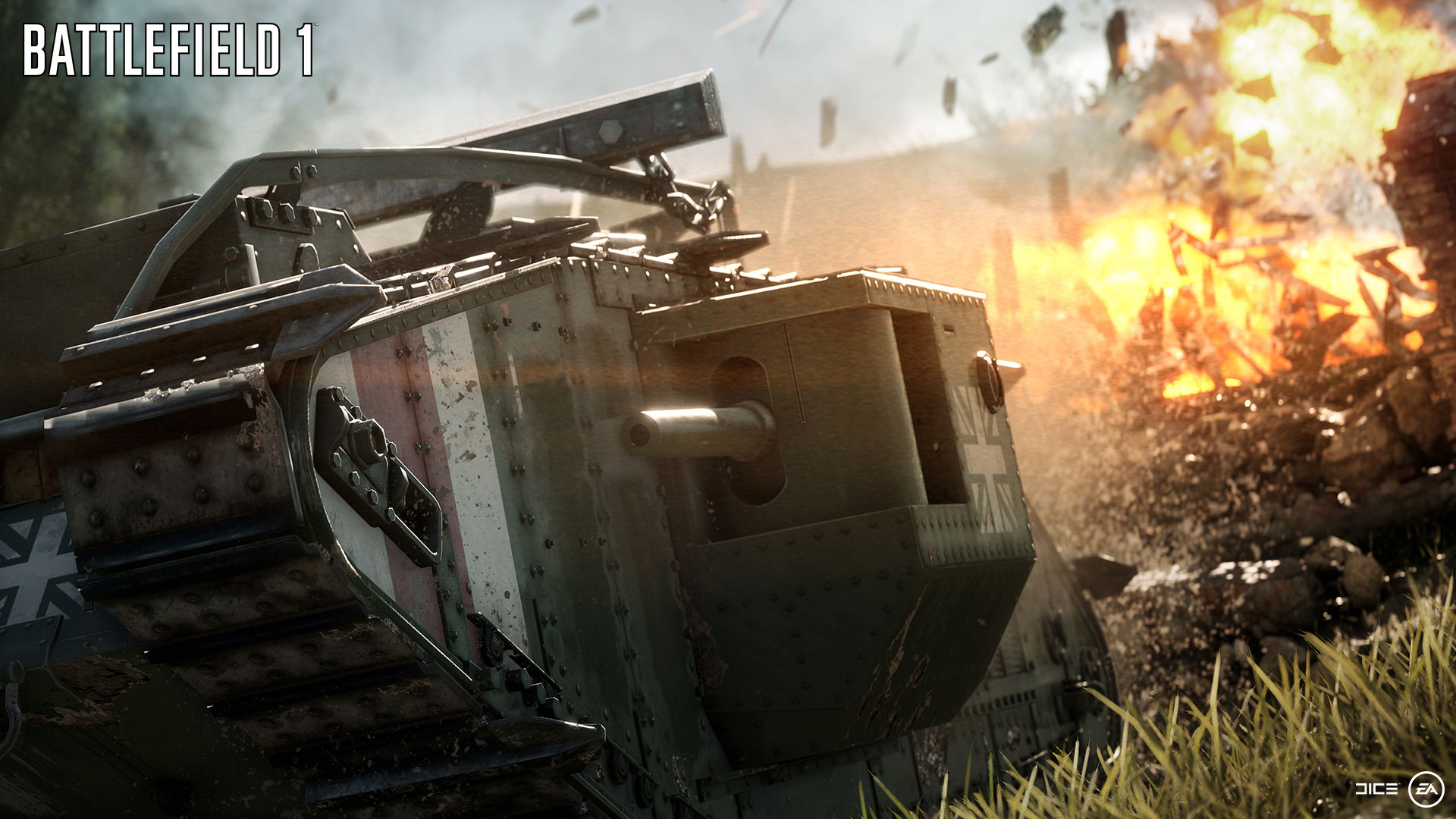 Battlefield 1: Look at this tank!
Battlefield 1 closed the show with a gameplay trailer and an hour-long live stream. Destruction, weather effects, and new vechicles (and shovels!) were the key features.